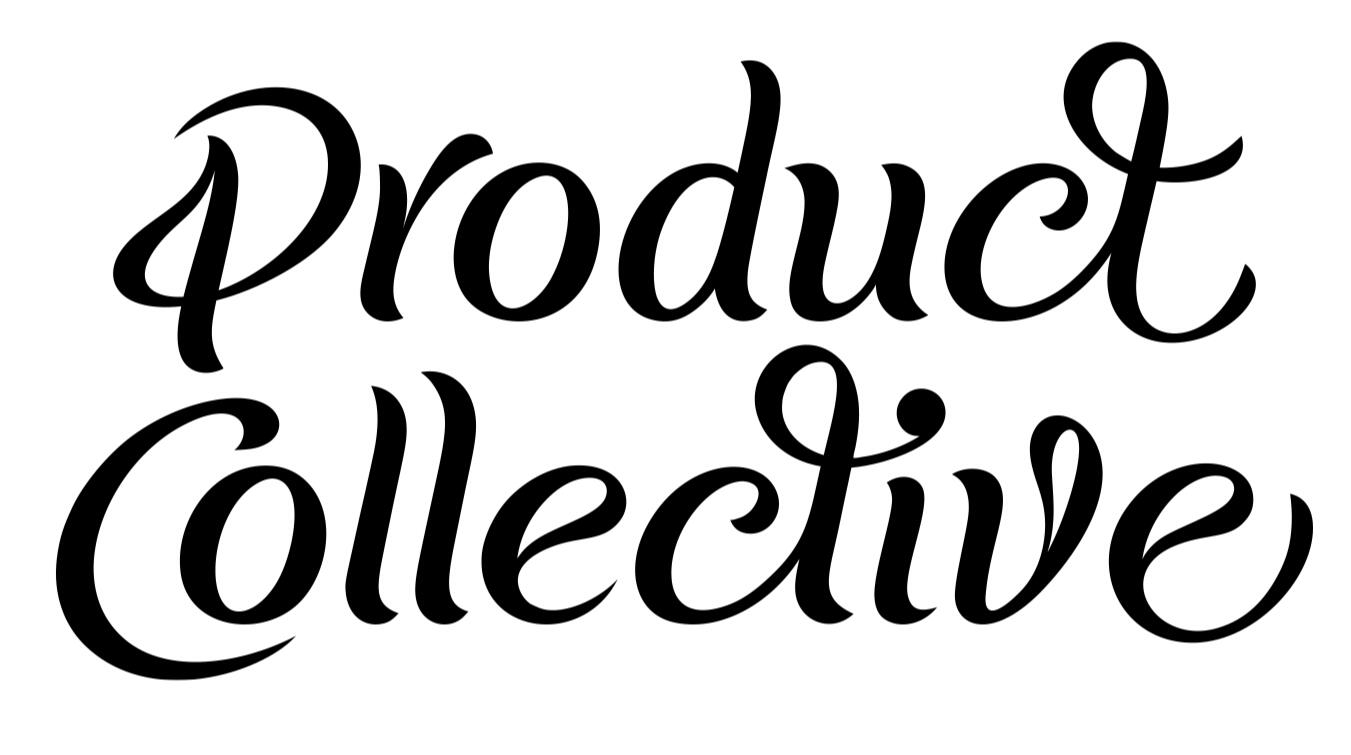 We're an invite-only collective of experienced product people.Our goal is to drive impact in ambitious teams and organisations.
Request access
This should be pretty straightforward, right?
You are on the _waiting list.
Merci beaucoup if we have asked you to join (or know who you are), you'll find a link to a slack in a minute.